My finishing technique for LAVA Ultimate: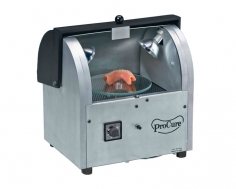 Polish margins with a blue Meisinger polishing wheel
Refine grooves with inverted cone #25
Diashine (medium) all surfaces with stiff robinson wheel (grey)
Sandblast Occlusal groove area, characterize occlusal grooves using resin color modifiers (honey yellow, brown etc.)  3M Sinfony Magic Shade or Kerr Resin Color Tints, light cure after color tints are applied.
Seal tinted groove zones following application of light cured color modifiers with Palaseal (Kulzer) and cure with halogen type of light (ProCur3 300 Light Oven by KeyStone Industries).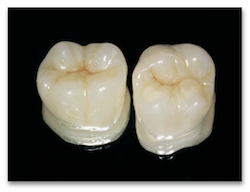 Will soon have a video posted in CEREC Liftoff Online Training and Mentoring for 3M LAVA Ultimate finishing process and Patterson ordering numbers.
I am observing the best application for LAVA Ultimate material is for inlays and conservative onlays.  The blend is excellent with HT.   
Will continue assessing this material.  All-in-all, I really like the material and currently find my primary use is for the posterior region of the mouth.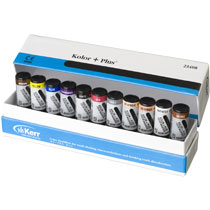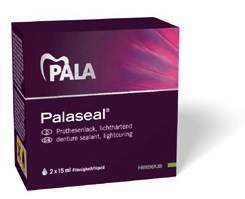 Categories: