Dr. Klim is an internationally recognized speaker, author, manufacture consultant, beta tester, and teacher of biofunctional and aesthetic CAD/CAM dentistry. 
With over 30 years of clinical experience working with all-ceramic restorative dentistry, Dr. Klim is known for passing on sound clinical understanding and techniques about integrating restorative protocols to the digital platform with predictable results. He is passionate about sharing tools and templates that will assist other CEREC users with their success and satisfaction in the CAD/CAM restorative theater.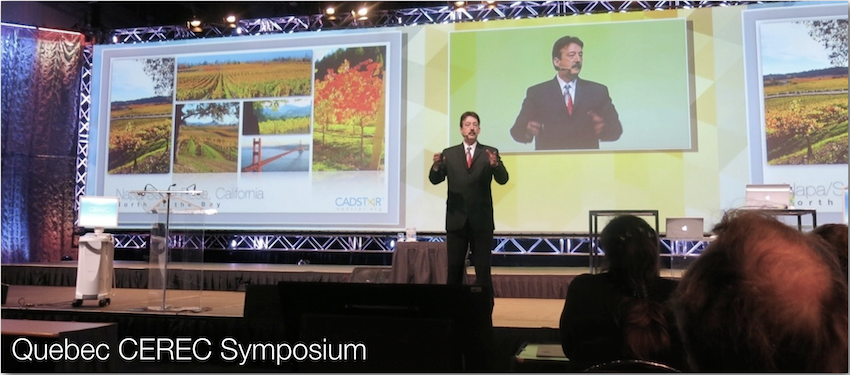 Graduating Summa cum Laude, valedictorian, from Loma Linda University in 1984, Dr. Klim has been awarded high academic recognition by the Alpha Omega Fraternity and the Omicron Kappa Upsilon Society and has received the Prince Award from Loma Linda University School of Dentistry.
Dr. Klim has been awarded fellowships from the Academy of General Dentistry and Academy of Dental-Facial Esthetics. He is an Accredited Member of the American Academy of Cosmetic Dentistry.
Currently, Dr. Klim practices and teaches in Santa Rosa, California, and is the founder and director of the Klim Institute CADStar™ CEREC Training Center, and hosts the international cadstar.tv online CEREC training (has been viewed in over 150 countries).

With several years teaching post-graduate levels in functional and aesthetic dentistry, he is now using this experience as one of the most sought after educators in CAD/CAM dentistry. His knowledge and practical clinical experience will mentor the CEREC oriented office with further digital integration and clinical applications.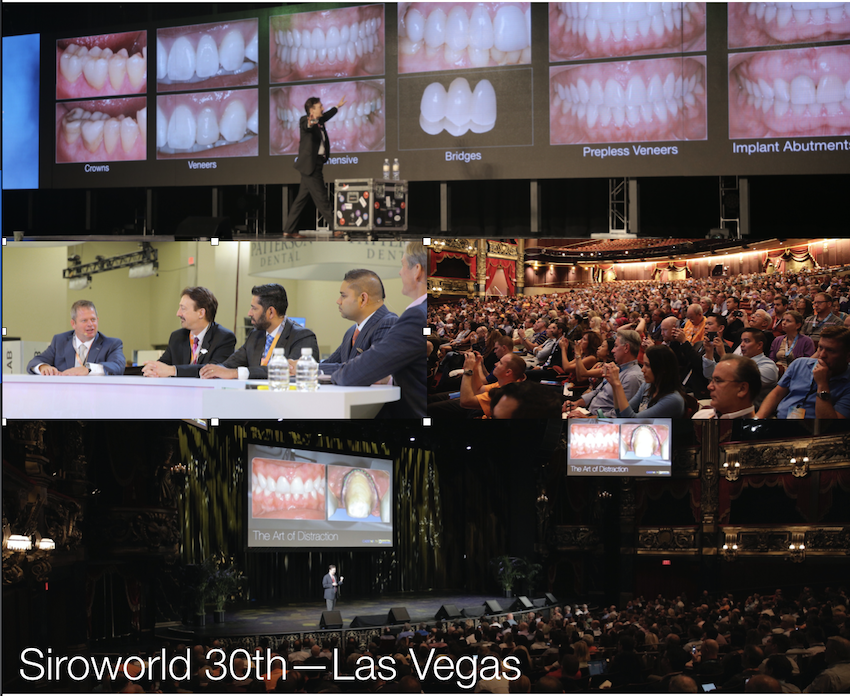 Personal Side
Destiny was meant for Dr. Klim and his fourth-grade classmate, Karie. After completing their advanced degrees they became reacquainted and married. Together, they have strong commitments to their family, friends, spiritual life, and adopted pets.

They enjoy traveling, camping, remodeling their home, or just reading a good book together. Karie is a Family and Marriage Therapist. Dr. Klim assist's Karie in directing an ongoing series of seminars with a focus on personal wholeness and relational and marriage enrichment.