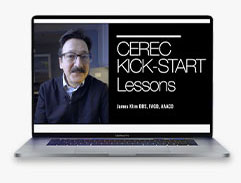 Complimentary Lessons
" My workflow for "bread & butter" posterior CEREC restorations. "
James Klim DDS, FAGD, AAACD
Online CE Lessons
Checkout our new Online Continuing Education from CADStar.
New lessons posted monthly.
Klim Institute Favored Products
What Others Are Saying About Klim Institute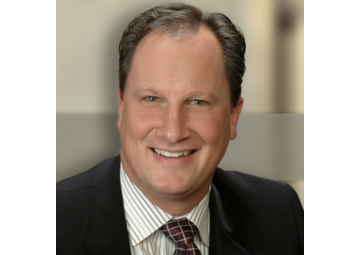 "CEREC has been such a game changer for my practice.  Being involved with Dr. James Klim has taken this technology to a whole new level.  You won't  find a better place to learn CAD/CAM.  It has blessed my practice, my family, and has blessed me. Thank you!"
Dr. Stace Lind, International Dental Speaker & Educator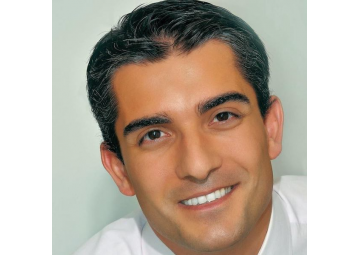 "My favorite part is asking him any quesiton that comes to my mind and receiving the answer right away...This is one of the most personal experinces in a course with CEREC." 
Dr. Cvetan Mechev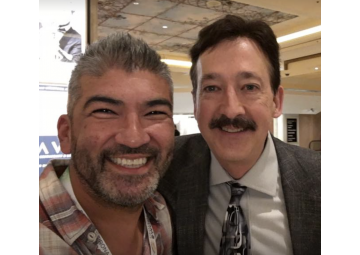 "Absolutely incredible, it was very intimate. It was absolutely fun and inspiring to be able to realize how beautiful and how simple anterior aesthetics could be."
Dr. Brian Toorani, International Dental Speaker & Educator