E.max abutment blocks can now be ordered through Patterson Dental. The attached download below this post is the order form through Patterson for both the new Ivoclar blocks and Multilink Hybrid cement....  
Check out Chapter 11: Implant Restorations in the online training section here at cadstar.tv, to learn how to use these exciting new tools!!  
You can also join Dr. Klim for his hands-on CEREC Implant and Bridge course by clicking here
.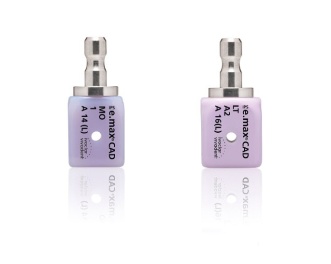 Downloads
Categories: