Dr. Klim will be hosting two hands-on events in Hononlulu, HI. He will cover all the newest applications with the 4.3 SW. 
Thursday, August 14, 2014 CEREC Liftoff Live! 

A Hands-On CEREC Course for Non-Owners looking into CAD/CAM Technology. If you are a Hawaii Dentist looking to get into CAD/CAM, contact Maria Kaho'ohanohano at 808-223-5101 to register.
Friday, August 15, 2014- CEREC Clinical Applications Streamlined. A special hands-on event for CEREC Owners. Click here for more information or to register.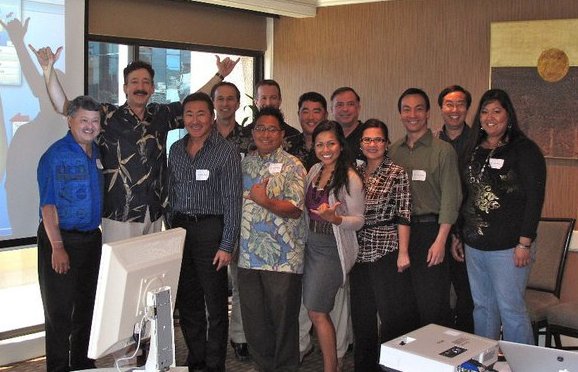 Categories: