Klim Institute Custom Practice Videos

Connect with your patients like never before
Dr. James Klim, of the Klim Institute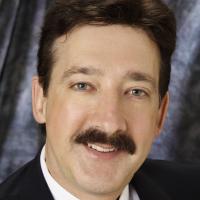 Over my 30 years of experience running a dental practice, I can attest to the importance of evolving with the environment around you. Today, patients are turning to their computers and smart phones more than ever to make healthcare decisions. That includes choosing a dentist.
As dental professionals, we need a way to connect with those patients. At the Klim Institute we can assist you with that by creating custom videos to highlight your office, service, team and yourself.
Justin Self, Videographer/Editor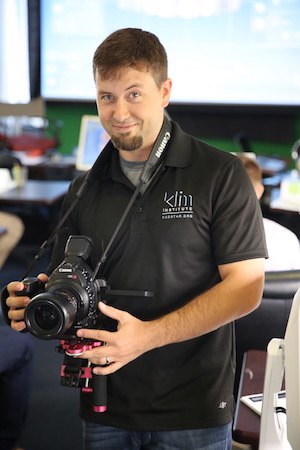 With a B.A. in Broadcast and Electronic Communication Arts, Justin captures incredible footage of any dental practice. With his 10+ years of working in a dental office and being Dr. Klim's chief videographer, he has the clinical knowledge and artistic vision to create videos that convey your practice philosophy.
Take a look at some examples of his work at dentalmarketingvideos.com
Categories: