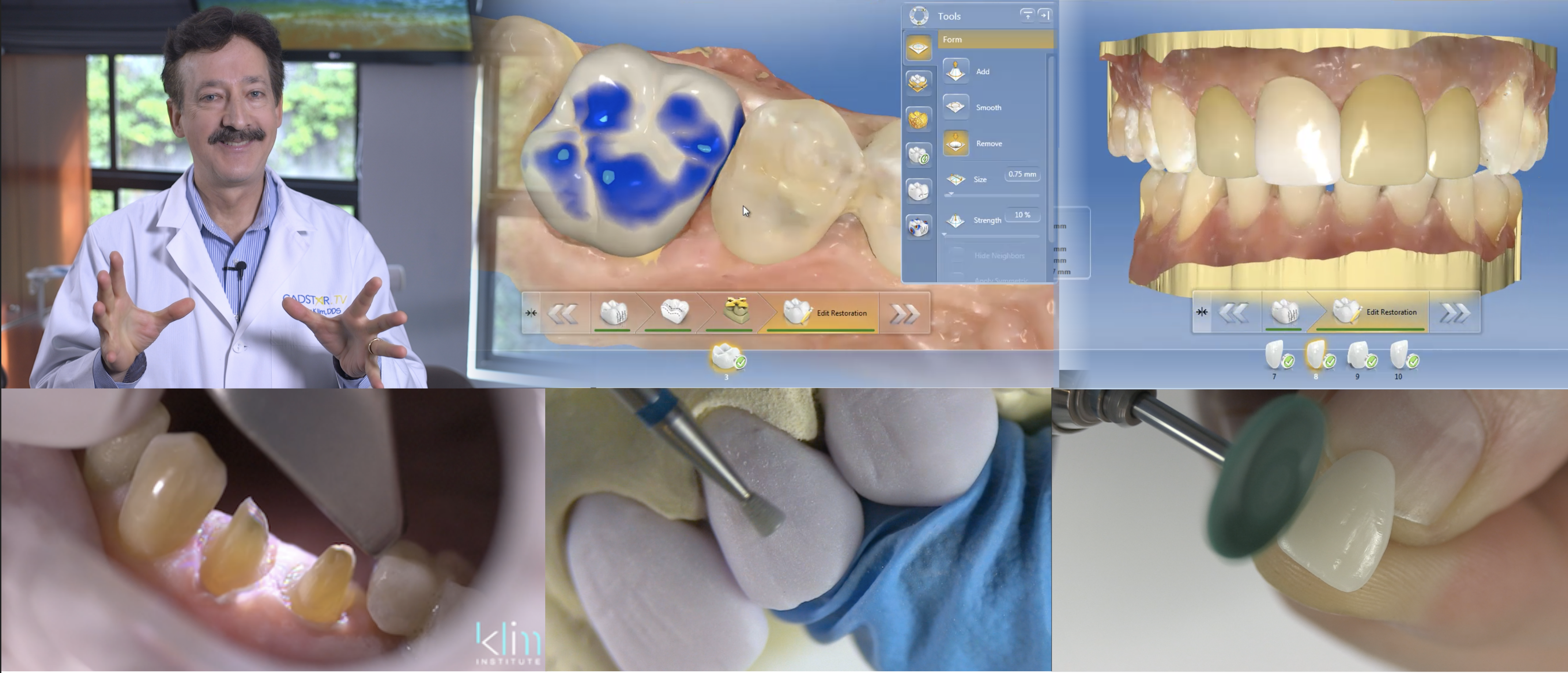 Currently a CEREC user? Have the desire to master this incredible technology or to refine your clinical CEREC systems?
If so, then sample the Klim Institute CEREC online video training. This complimentary HD video sample room provides a taste of Dr. Klim's international online CEREC training. We are proud to share that we have been viewed in over 150 countries.
Dr. Klim's online CEREC training is applicable for Primescan, Omnicam, and Bluecam users.
Fill in the contact data below to gain access to the Training Room.